The Blue Car is a replica of a 1965 Shelby 427 S/C Cobra produced by Mid-States Classic Cars.  This is a project that has taken over 8 years to complete.  It was started with a basic frame and un-painted body.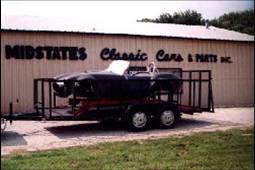 I have also spent a large amount of time on the details to make this a very accurate replica of the 427S/C Cobra.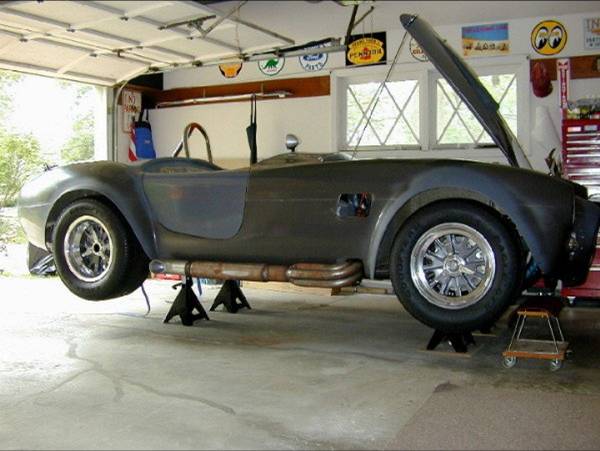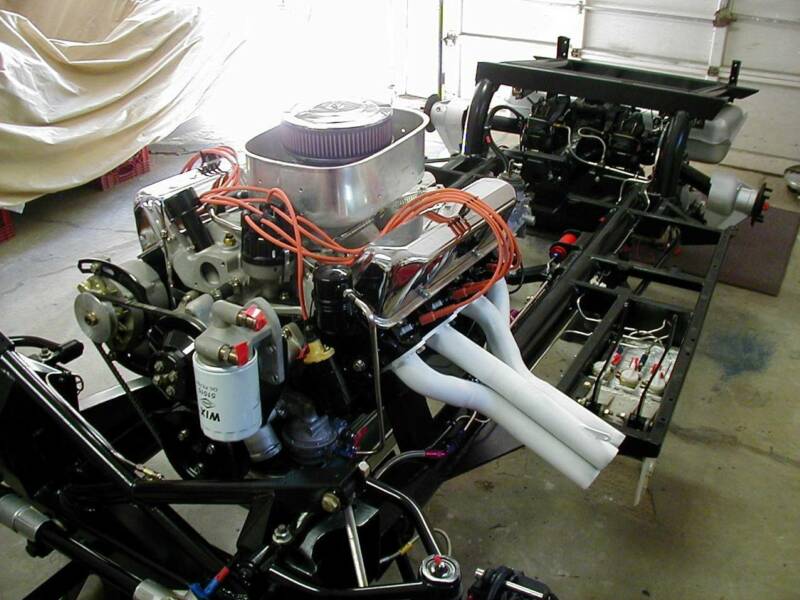 I was very fortunate to find a complete Ford 428 Police Interceptor engine for this car.  The 428 PI was installed by Shelby in the original Cobras when Ford was using and dominating NASCAR with the 427.

I decided to use the orginal 1965 Ford Guardsman Blue and the GM Commercial White.  These are the same team colors that Shelby used while racing the Cobras.